Canes vs. Chick-fil-a
Long since have fried chicken restaurants been at war, now is the time to finally decide which is better. This places people either love or hate, and you guessed it, Canes or Chick-fil-a. 
Raising Canes, or just Canes to most of us, opened its doors in 1996 in Baton Rouge, Louisiana. It was not always easy for the founder, Todd Graves, he first had the idea when he was fresh out of college. Not many thought he was going to succeed,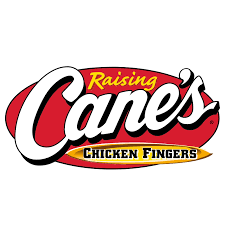 he worked in oil refineries in California and then went into salmon fishing off the coast of Alaska. But he never forgot about his dream to own a fried chicken restaurant.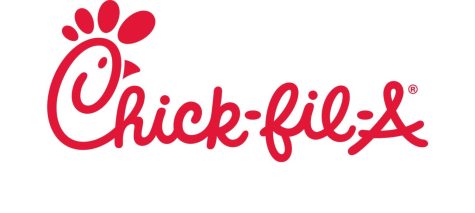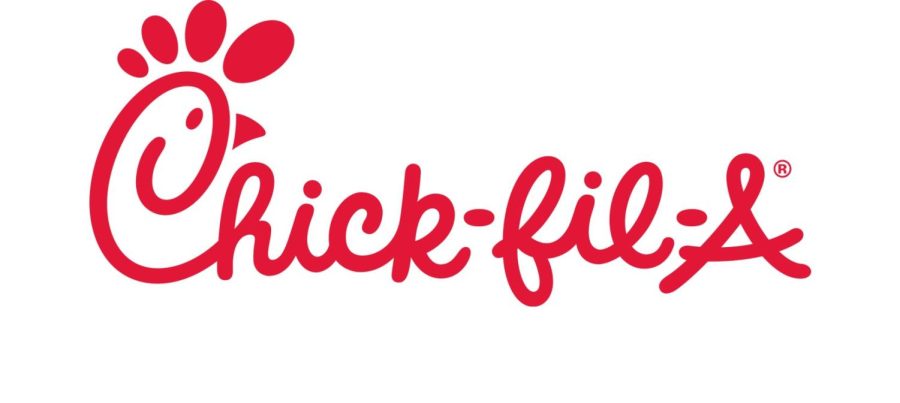 After getting enough money, he returned to Baton Rouge. Once he returned well…you know what happened next.
Chick-fil-a started its business in 1946, Truett Cathy, the founder, opened their first restaurant in Atlanta, named Dwarf House. The business prospered and in 1967 he opened the first Chick-fil-a restaurant in Atlanta's Greenbriar Shopping Center. Then, in 1986 moved to have its first stand-alone restaurant. The company has stayed in the family with Cathy's grandson Andrew as current CEO, with his father before him. Sadly Cathy is no longer with us, passing away in 2014 at the ripe old age of 93. 
Both of these restaurants have had small starts but changed the lives of many, Chick-fil-a starting earlier naturally has restaurants in 47 states and about 13 in Kansas alone. Canes though, while newer, has made great progress with restaurants in 27 states and about 7 locations in Kansas. 
In the name of food I have to say when it comes to more options and nutrition & allergens and being accommodating, Chick-fil-a would win but this fight is about all aspects. Canes have probably the best-fried chick ever and with the short menu, it is easy to navigate. Also with a signature sauce from both places how could you go wrong with either? But in my opinion, I would say Chick-fil-a is the winner. Who would you choose to win?