Student and Teacher Opinions on the Wifi Lockdown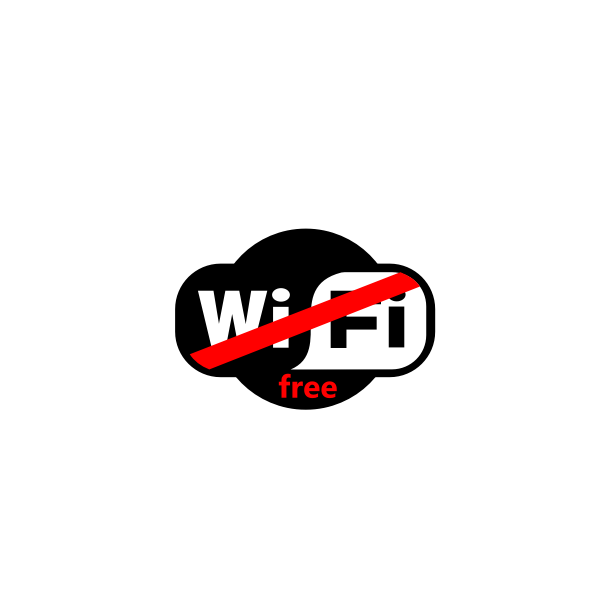 Beginning in the 2021-22 school year, The Olathe School District has locked down the WiFi even harder than last year. Students may have noticed that there are some websites that they were able to get on last year, but can't this year. Students also don't have access to some social media platforms, some news websites or chrome-web store applications. If anyone attempted to search for these things, they would see the "Web Page Blocked" page.
    Many students have different thoughts about the situation, like Junior Isiah Bagby. Who believes that these bans were a bad decision.
    "It sucks and it reflects on the schools' main philosophy: no fun allowed," Bagby said.
     Some students think that these bans were necessary, however some of them are just too much.
    "There are some websites that needed to be blocked, but they blocked too many," Junior Ethan Elliot said. "I see why game websites are blocked for middle school and below, but high schoolers should get fewer restrictions."
    There are some students who have personally been affected by the bans, such as junior Jacob Sears.
    "For a day, a website needed for computer science was blocked." Sears said. "I feel [that administrators] should be more careful about what they block."
    Although the students were aware of these bans, it appears that some teachers weren't. 
    "This is the first time that I have heard about this issue," theater teacher David Hastings said. "I don't know of any blocked websites that my students need in school."
    Mr. Hastings has given us hope on this issue, however. 
    He says that he would "recommend going to your administrator for guidance on this issue," Hastings said.
    Although some teachers aren't aware of the bans, there are some who are. 
    "It seems like there has been an increase in the number of websites being blocked," English teacher Gary Glenn said. "I am not sure we know why all of those are blocked, but it may have to do with security."
    Glenn is an active advocate for the unblocking of websites, all so that students can learn.
    "I think the websites teachers use with students, such as Slack and Canva, should be unblocked," Glenn said. "Any blocked website that hinders the education of a student should be looked at very carefully."