JoJo Siwa's coming out spreads message of acceptance to young fans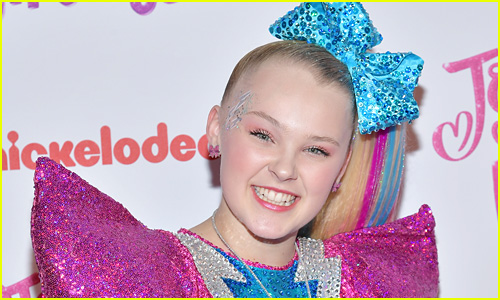 JoJo Siwa, a child star known most prominently for her time on the Lifetime show Dance Moms, has made headlines this past week after coming out as a part of the LGBTQ+ community via TikTok and Twitter. The 17-year-old has a massive young audience, between her music, Nickelodeon show, and presence on YouTube, and many are commemorating her on her bravery.
With a net worth of over $14 billion, Siwa has been prominent in all forms of media, with her niche being in kid-appropriate, positive entertainment for children. Critics have targeted her in the past, most commonly telling her to "act her age," as she is usually seen wearing colorful costumes and giant bows in her hair. However, parents of her fans praise her image as she avoids controversy and provides a great role model for young children. 
This strong praise came into question for some after her coming out. People close to Siwa were worried about the backlash she would face by people feeling "uncomfortable" with her sharing her sexuality with her audience. But Siwa has maintained her positivity throughout the process.
On Saturday, Jan. 23, via a livestream on her Instagram, Siwa said "Personally I have never, ever, ever been this happy before and it feels awesome."
Just after this livestream, however, Siwa's home was swatted. Swatting is the practice of sending the police to someone's home under the false pretenses that the person inside is a hostile criminal. It is used as a means to scare or cause harm to the person in the home.
Despite the scare, Siwa continued to spread her positive outlook. She explained in another livestream with her videographer that the incident was scary, but the love and support she was receiving was more important. 
Social media has been adamant in praising her decision to come out and many have maintained that her coming out has only made them support her more. Siwa's bravery has served as a major influence for many young people in showing that people of all different kinds deserve acceptance. 
"Of course people are going to say it's not normal, but it's your normal," Siwa said in a TikTok on Jan. 25. "I think that a lot of people are afraid of being different and that's something that we should never, ever, ever be afraid of. It's something that we should be proud of and we should celebrate."