Student athletes train over summer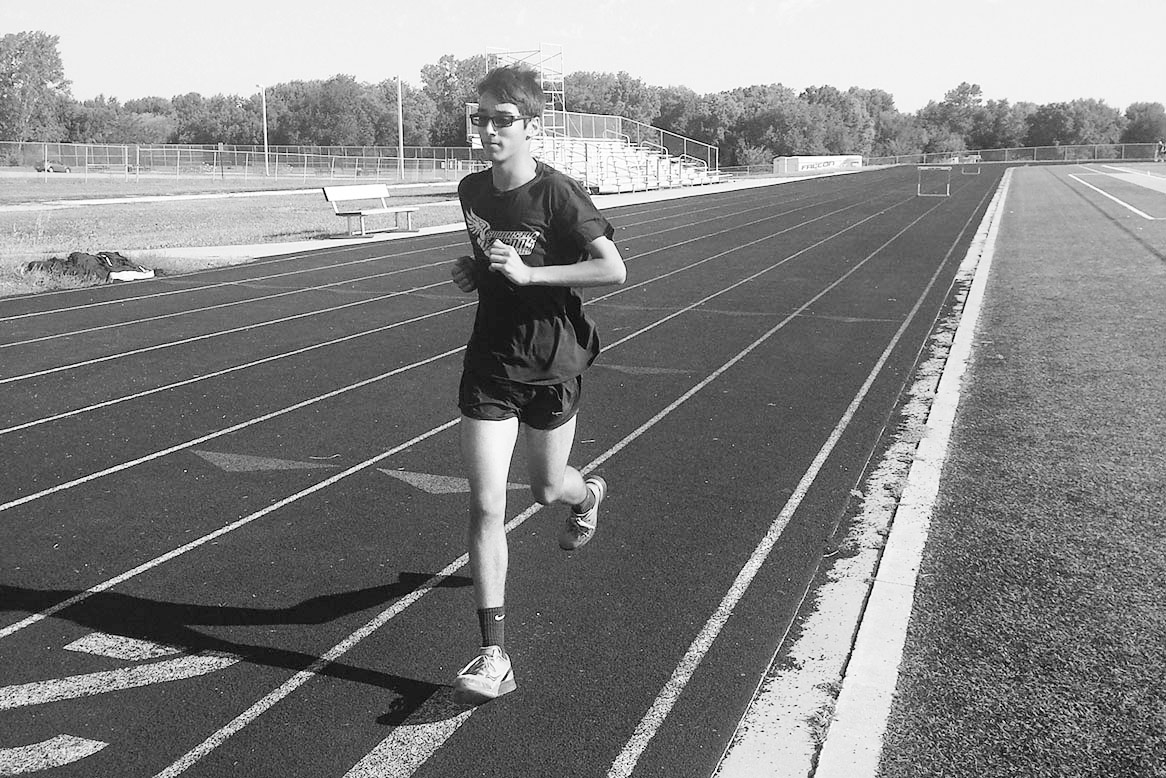 Hang on for a minute...we're trying to find some more stories you might like.
Many students involved in sports throughout the school year trained over the summer in hopes of improving for their sports' season.
Whether it's for cross country, track, softball or swim, some students were on a club team, trained on their own, or joined a gym.
Lucas Shryock, senior, trained for track and cross country by running and working out every day.
Over the summer he went on long runs that were six to 12 miles long.
On other days, he would lift weights and go on short runs that would help him focus on his speed.
Shryock, said, "This year, I want to break 16 minutes in the 5k race and get top three at state for the team and top five individual."
Many athletes chose to participate in a fitness regimen called CrossFit as a way to train for their upcoming season.
CrossFit is a high intensity training program that involves cardio, weight-lifting and a combination of many other different sports, such as gymnastics and rowing.
Sam Heidrick and Courtney Reynolds, seniors, both used CrossFit to train.
Heidrick also trained for cross country and went on long runs and did time trials five days a week.
Reynolds went to the gym and did CrossFit. She said, "The best part of training is getting fit and ready for softball season. I love training, and I love getting stronger."
Other athletes joined a club team for their sport over the summer.
Abby Allen, senior, was on a club team for softball. She had a game or tournament every weekend. She played second base for her club team.
This season, she hopes the Falcon softball team will win state.
Bennett Junkins, junior, swam for the COOL club swim team.
He had practice every day for two hours from June to August.
Junkins said, "I hope to make top eight at state this year for the 100 backstroke."
Many other swimmers are part of the COOL club team during the school year like Addy Bray, junior, and Kianna Skinner, freshman.
Bray trained at a gym on her own and swam four days a week and lifted weights three to four days a week.
Bray said, "This year at state, I want to make the podium for individual events."