What does Emanuel Okuwone do to serve his community?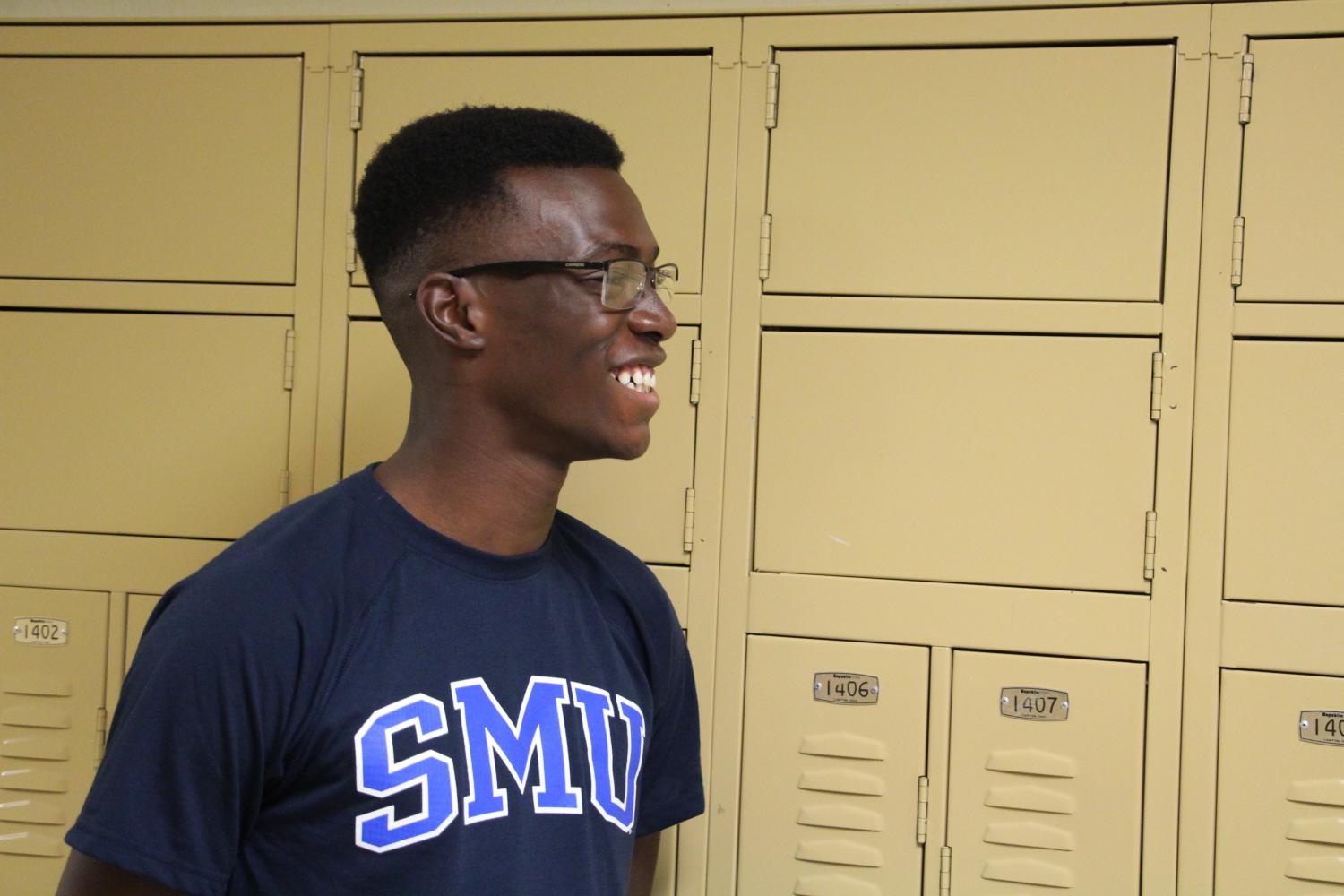 Emanuel Okuwone, senior, spends his time out of school serving his community.
On the last Thursday of each month, Okuwone has participated in Youth Court at the Johnson County Courthouse for years.
"I started at the end of first semester in sixth grade," Okuwone said.
Youth Court is a system using all student personnel to determine the amount of community service needed for small crimes committed by minors.
The entire system is operated by teenagers in the community. Everything including judges, jury and the prosecution and defense. A particular role can be applied for when a teen has a certain amount of experience in Youth Court.
"I have put in a lot of time [into Youth Court]," Okuwone said. "I am currently in the process of becoming a judge."
Okuwone came into Youth Court when they visited Frontier Trail Middle School for a demonstration and presentation.
"I was interested about learning new things," Okuwone said.
Youth Court is community service and is optional; Okuwone is a regular participant.
"I go almost every time there is court," Okuwone said.
Having community service can be very influential for later in life.
"I wish to go to law school," Okuwone said.