Five great gift ideas for teenagers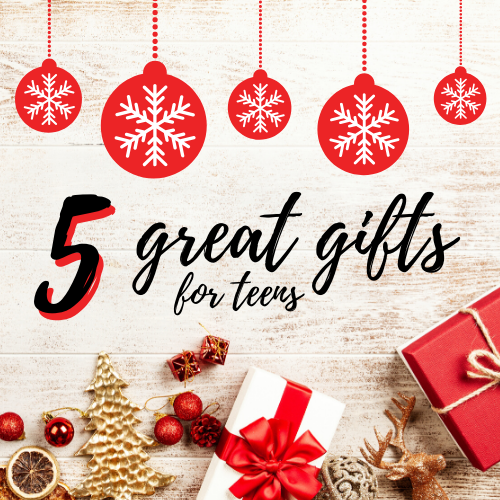 Finding gifts for anyone can be hard, but it can be especially difficult to shop for teenagers with an "I don't care, money I guess?" attitude. Here are five fun and easy ideas for this holiday season.
1 Tapestries
Tapestries offer a great way to add a pop of color to a bedroom. They come in tons of different designs and colors and are incredibly easy to hang. Designs can include the galaxy, TV characters, sport stars, etc., so they can be the perfect gift for anyone. Tapestries are versatile too; not only are they used for room decor, they provide a great background for photos.
2 Giant Lego set
Lego offers giant sets perfect for the whole family or date night. One of the coolest is a 4080 piece Disney Castle, complete with five Lego characters, a four story main building and a five-story main tower. It stands almost 30" tall and looks pretty identical to the real thing. Other great examples include a replica of Hogwarts and the Millennium Falcon; there are options for people of all interests.
3 Lightbox
Another awesome option for decorating; lightboxes allow buyers to get creative with the messages they post around the house! From quotes to reminders, these are a great addition to any bedroom and offer a fun way to make grocery lists that light up. Get them at Target or on Amazon and try out some fun holiday messages.
4 Socks
Remember all the socks that would be met on a Christmas morning with an insincere smile and forced thank you? That doesn't happen with teenagers; everyone loves some warm socks to put on before curling up to take a nap. Get some with fun patterns or animal faces for more fun!
5 Headphones or earbuds
Every teen listens to music way too loud, it's tradition. It's also tradition to lose earbuds way too often. To combat both of these problems, get them some new headphones, especially fun colorful ones. Expensive doesn't always equal good quality, so it might be better to ask which brand they prefer before buying.