Must List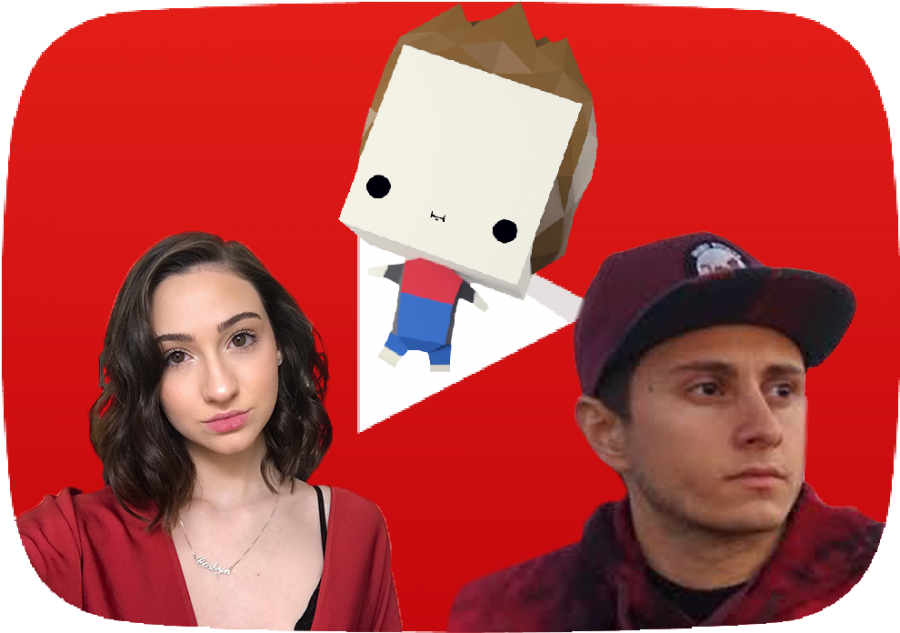 1. Pixlpit 
Robin Torkar is a Swedish 3D animator on YouTube known as Pixlpit. Torkar takes audio from other YouTubers and animates a story around it.
Some of his more popular animations took audio from Jacksepticeye, Markiplier, Game Grumps, Cryaotic, and Pewdiepie.
Torkar created his own animation assets and rigs for all his animations. He also has a second channel, called Betapixl, where he plays video games.
Torkar is also sometimes known as the video editor for Jacksepticeye, a popular gaming YouTuber. The two often collaborate and are friends in real life as well as work associates.
Torkar has approximately 273,000 subscribers on his channel Pixlpit, and about 73,000 subscribers on his gaming channel.
 2. DavidAlvareeezy 
Upcoming YouTube star, DavidAlvareeezy, has taken viewers by storm.
His channel consists of producing comedy skits about growing up in a Mexican household. He makes hacking Tinder videos, in which he basically catfishes other people on Tinder. He also collaborates with popular stars such as DominicDeAgelis, Jc Caylen, Kian Lawley, and more.
After beginning his channel in 2012, he has reached 391,072 subscribers and is steadily rising.
3. BeautyChickee
Christina Marie, also known as "BeautyChickee," is a YouTuber who has a little under 450,000 subscribers and about 10 million monthly views.
Her channel consists of makeup tutorials, fashion, personal stories and pranking her fans. Some of her most viewed videos are her summer morning routine and doing her boyfriend's makeup. She has a very outgoing and caring personality.
She started her channel, "BeautyChickee," when she 13 years old and since then has continuously posted videos.