How is Emilie Giles productive 25 hours in a 24-hour day?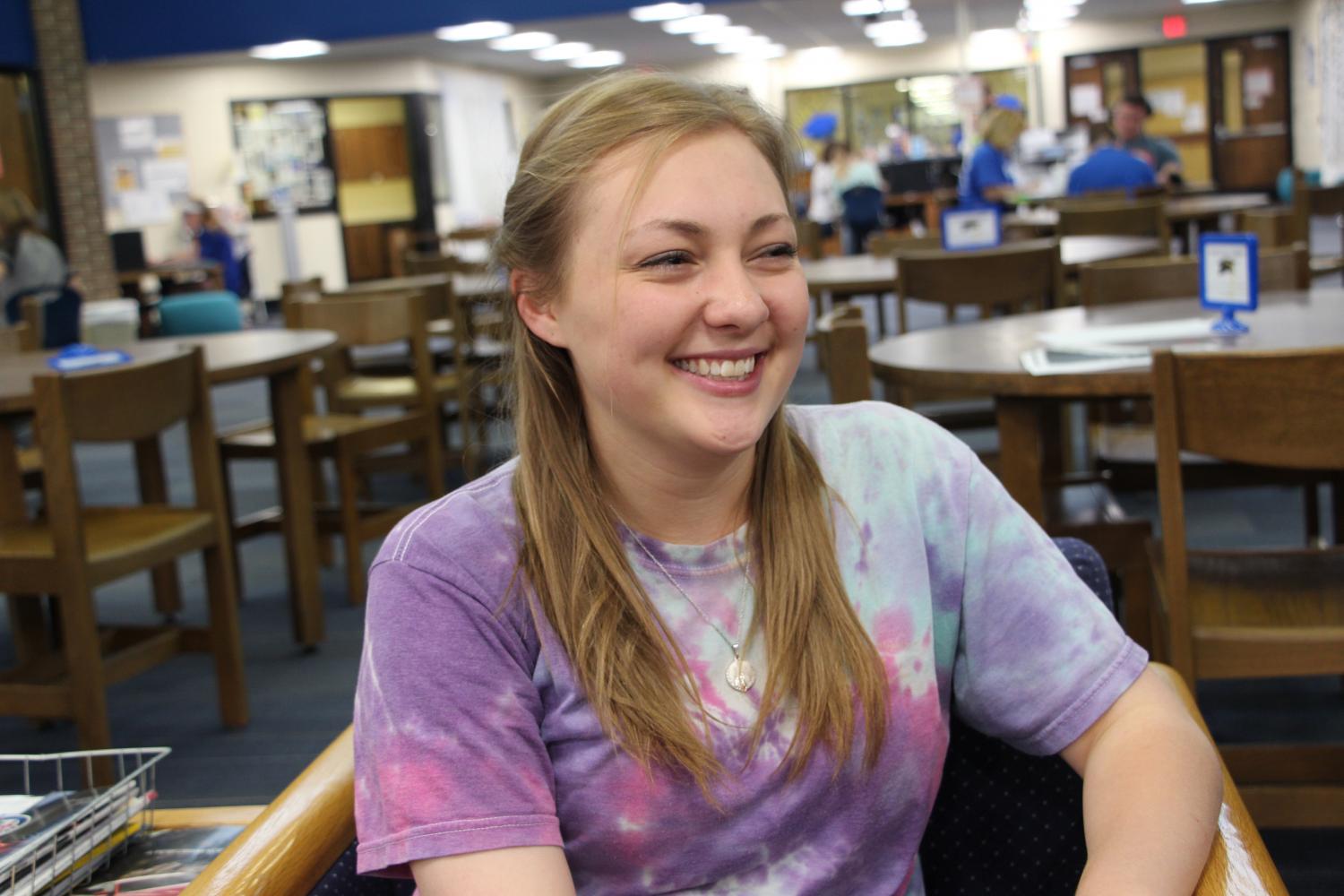 Emilie Giles has a lot on her plate.
With so many obligations, it can be difficult for her to find time for everything, including when to practice her music.
Before trying any instruments, Giles knew she wanted to play either the violin or the cello. she has been playing the violin since fifth grade.
"[The violin] was the first thing I came up with," Giles said. "The cello was so big, I didn't want to lug it back and forth."
She started taking private violin lessons in seventh grade and has been with the same studio for five years.
Towards the end of eighth grade, Giles auditioned to be a member of the advanced orchestra in high school and became one of the few freshmen to ever join the group.
Last year was her first year in the advanced choir, Southside. Giles started singing with a choir in forth grade.
Her mother loved to sing and taught her how to sing at a very young age. When she was little, Giles "would make up gospel songs," she said.
Along with her interests in music, Giles swims freestyle and various relays with the school swim team. In her junior year, she wanted to do a sport, and the swim team didn't require a tryout. She is one of the top 12 fastest members on the team.
Giles is not yet sure where she wants to go to college, but she is "thinking about studying music education."