'The Lord of the Rings'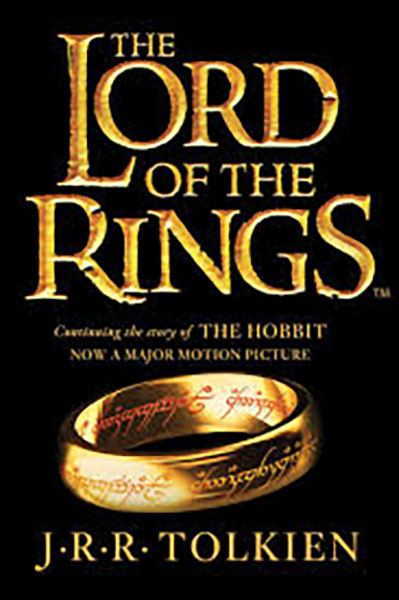 Hang on for a minute...we're trying to find some more stories you might like.
J.R.R Tolkien transports readers to fantastical world through his gripping novel, "The Lord of the Rings."
Follow Frodo Baggins, a hobbit from the Shire as he sets off to destroy the ring of power, an object of devastating capability.
Typically, the novel is published in three volumes, each with its own unique charm to the story as a whole. Despite being adapted into movies, "The Lord of the Rings" should still be read as it offers a whole new world of information and characters not mentioned in the movies.